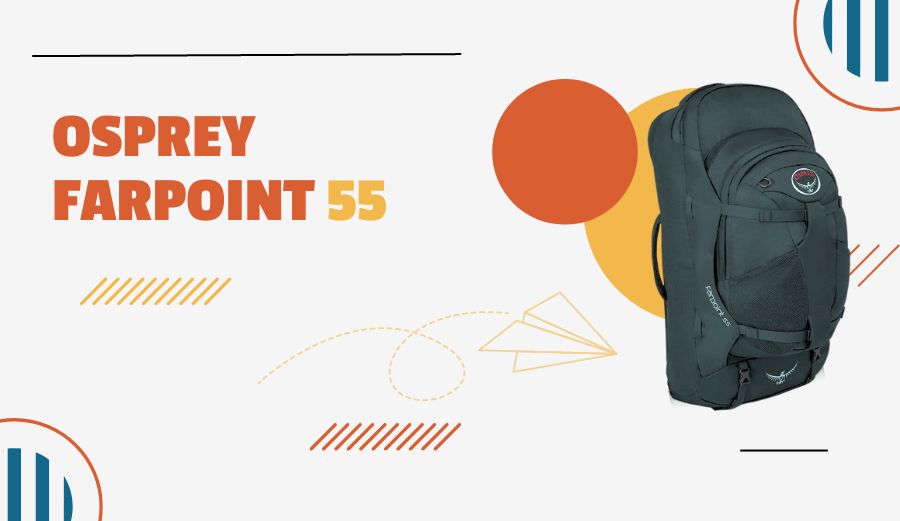 The Osprey Farpoint 55 is an excellent pack for travel, whether worldwide or just to another country. It has a detachable daypack which makes it versatile and easy to use in many situations.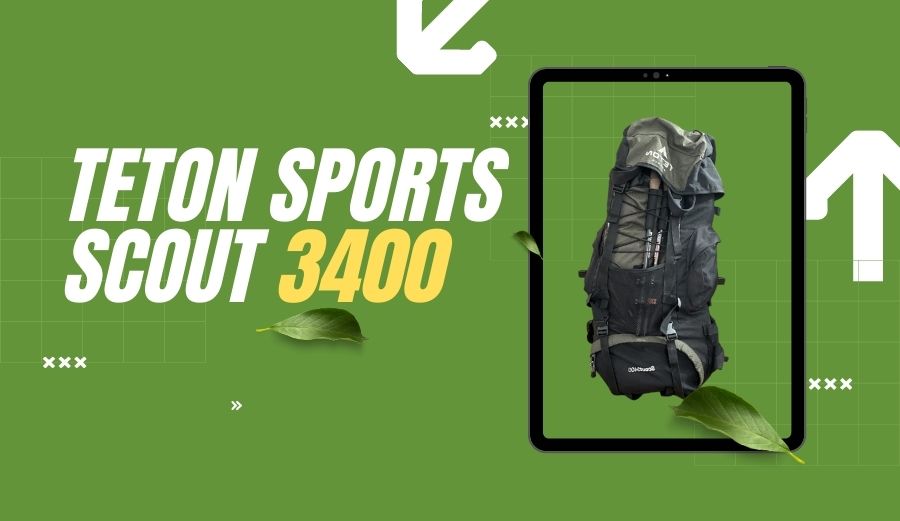 In the world of backpacks, it isn't easy to find a balance between quality and price. You can either get a pack that will last for years but cost you an arm and a leg. Or you'll end up with something that is cheap but won't last as long.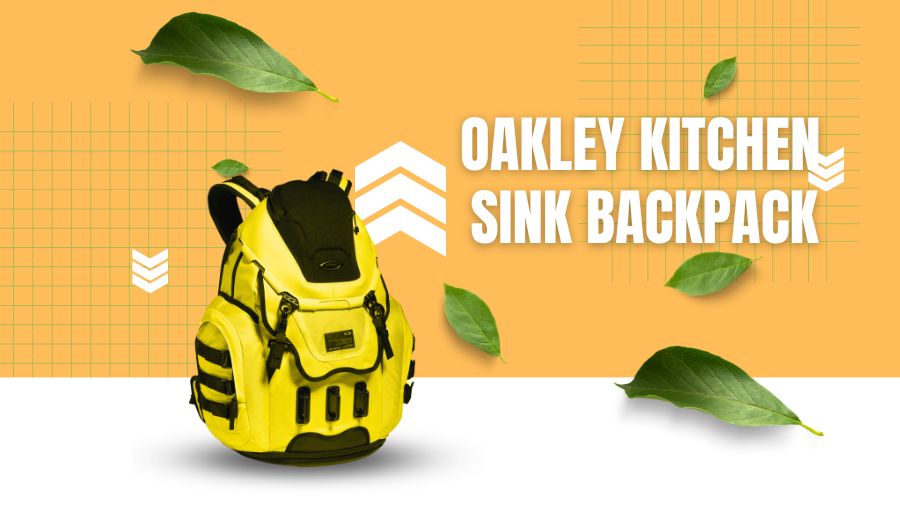 Are you thinking of going on a day trip or taking an extended vacation? You might be looking for the most suitable backpack to carry with you. Oakley Kitchen Sink Backpack is what I would...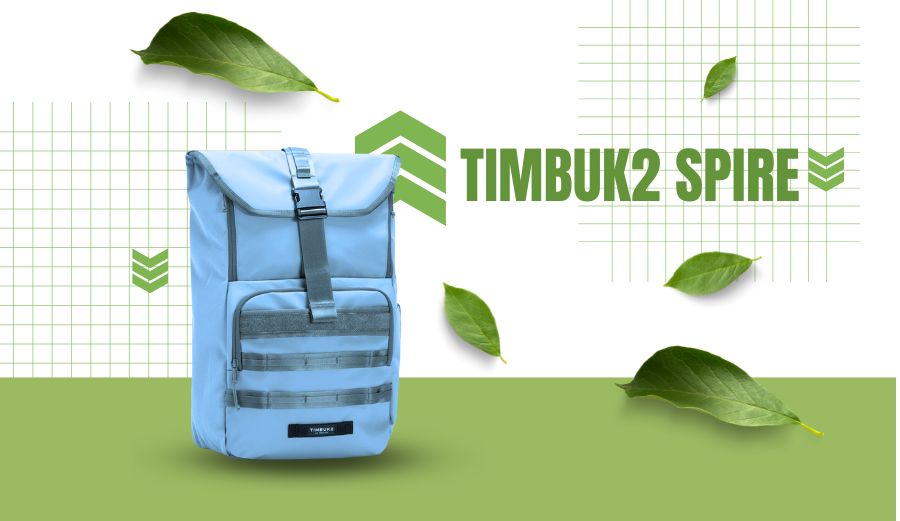 Timbuk2 is a company that has been around for over 30 years, and they are known for its rugged outdoor gear. The timbuk2 spire laptop backpack 2.0 is an all-purpose bag that can be used as your...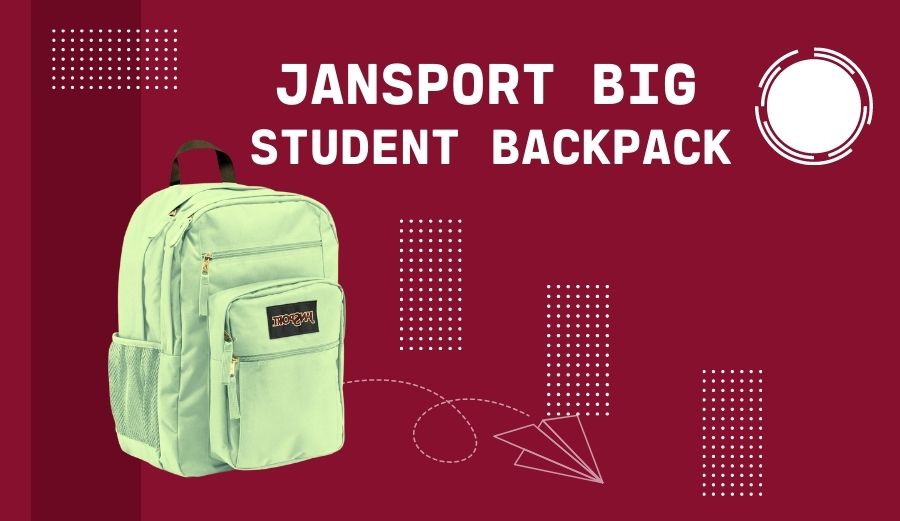 How many times have you spent your morning scrambling around, trying to find your books and supplies for the day? If this sounds like a familiar experience, then it might be time...