How to Fix a Backpack Strap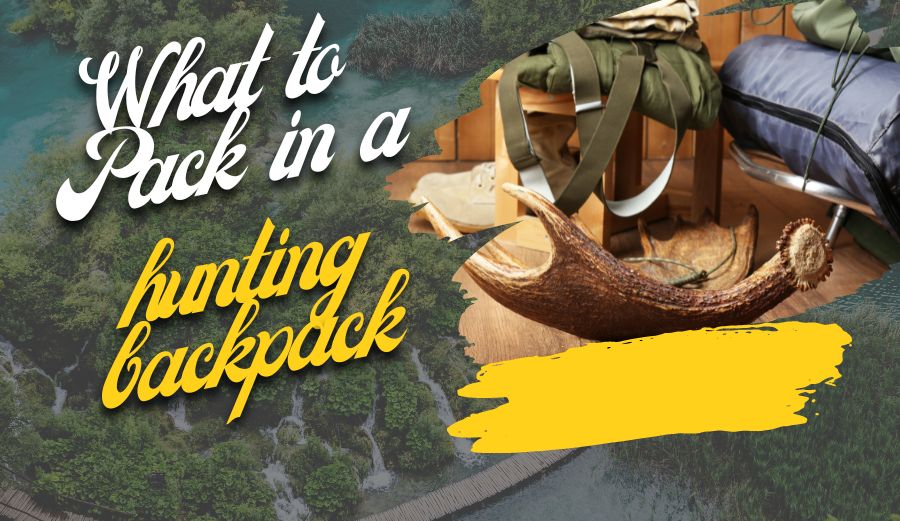 No one wants to lug around a heavy backpack for hours on end. But what do you pack in your hunting backpack? It's always best to pack light, but what are the essentials?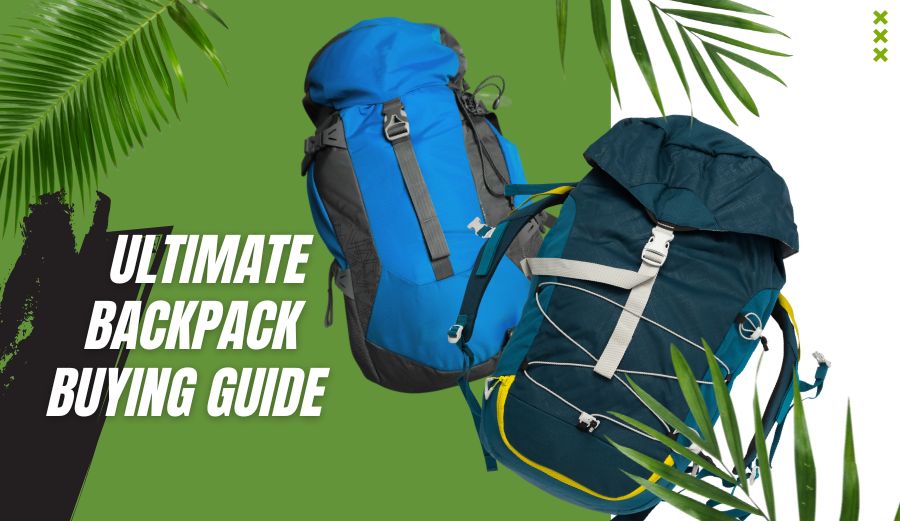 You know what they say, once you find the right backpack, you never go back. But, of course, backpacks are a very personal choice, and there's no one "best" option for everyone...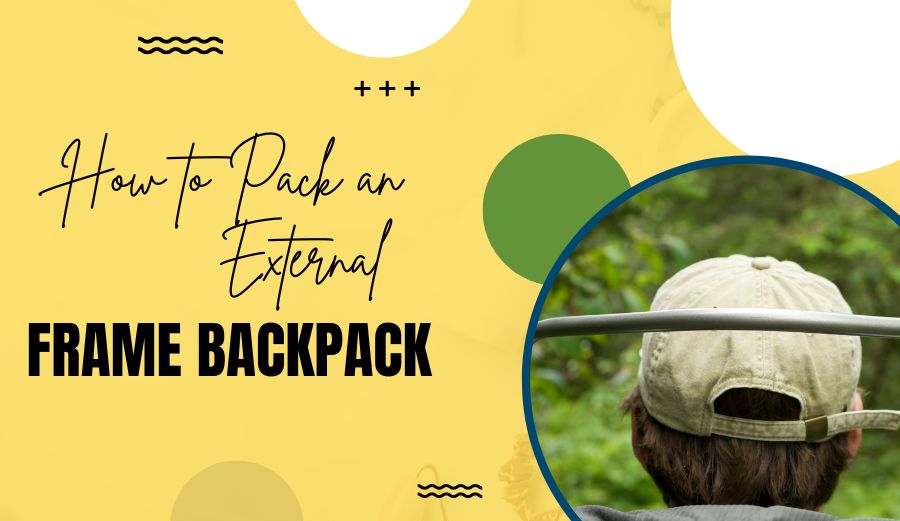 Ready to hit the trail? Whether you're a frequent backpacker or just looking for an adventure, there are some essential things that you need to know how to pack in your ...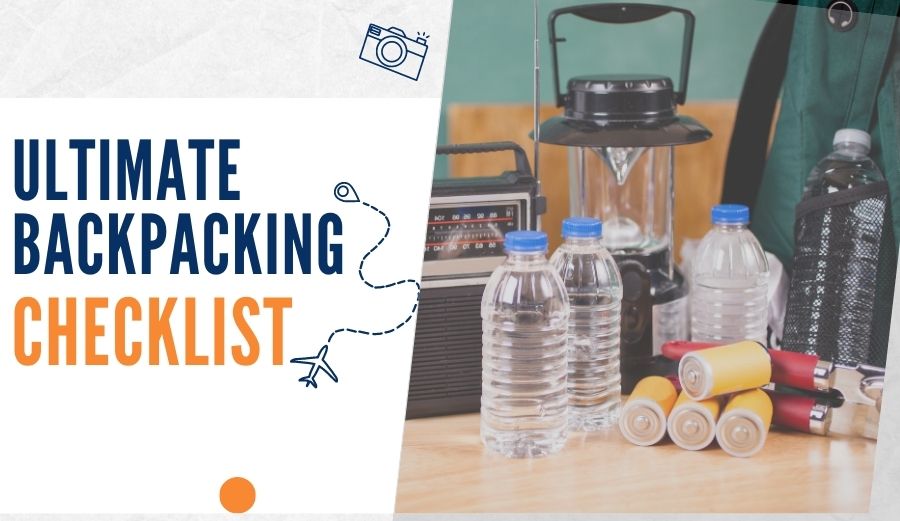 For adventure-seekers, there's nothing quite like the thrill of backpacking to soothe the soul. It's just you, your pack, and the great outdoors — the perfect combination. When you're on...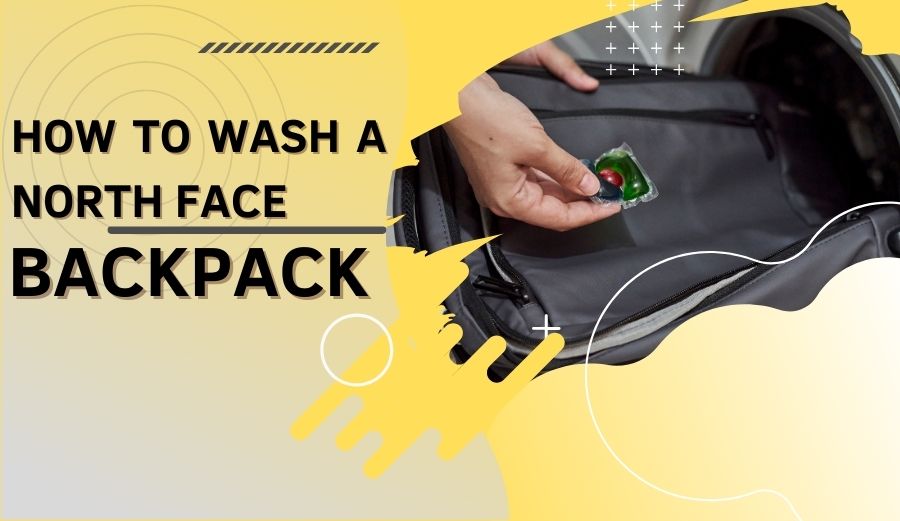 The North Face is one of the most popular brands for backpacks. This brand offers packs with a variety of different features, so there's sllll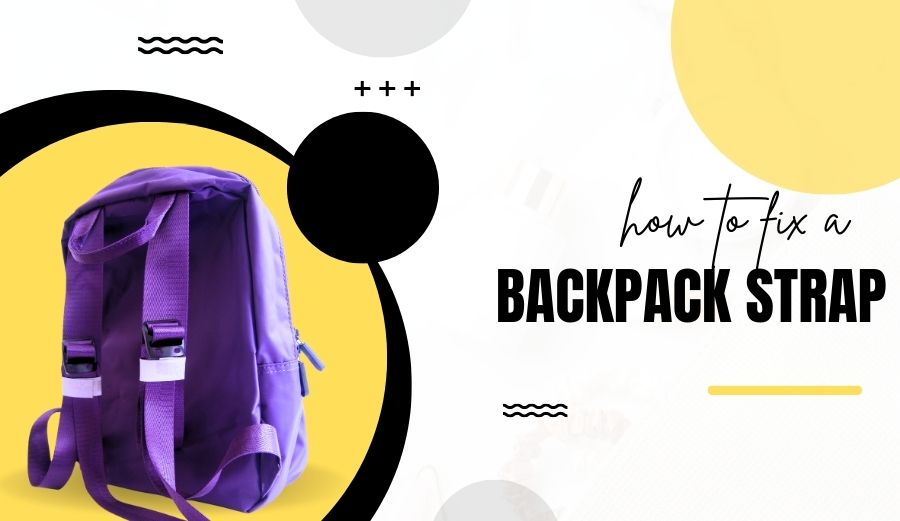 It was a beautiful day, and you were enjoying your hike with friends and family. You had been carrying the heavy load, but then suddenly–snap! The strap on your backpack broke. How do you fix this? Is it possible to...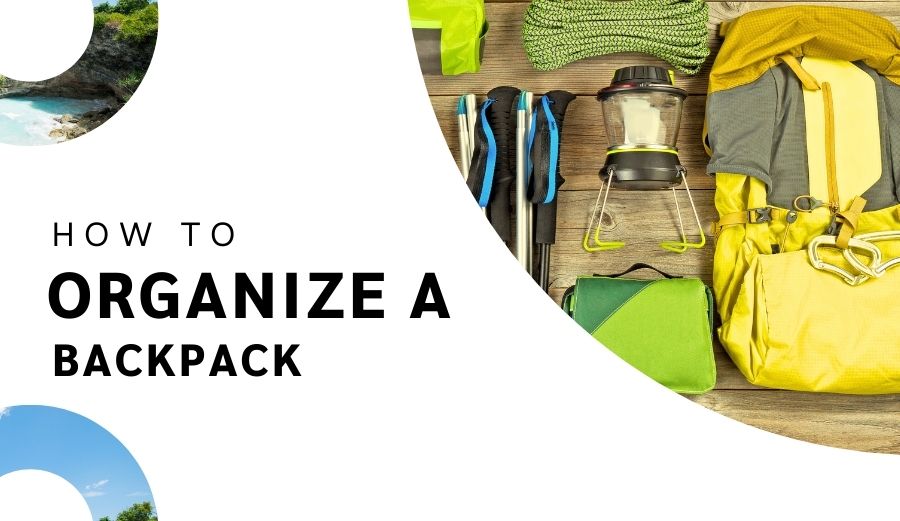 Well, how much stuff are you bringing with you on your backpacking trip? Are we talking about an overnight hike or a week-long adventure? If it's just for the night, then packing is pretty simple. But if it's for more than one day ...kkgk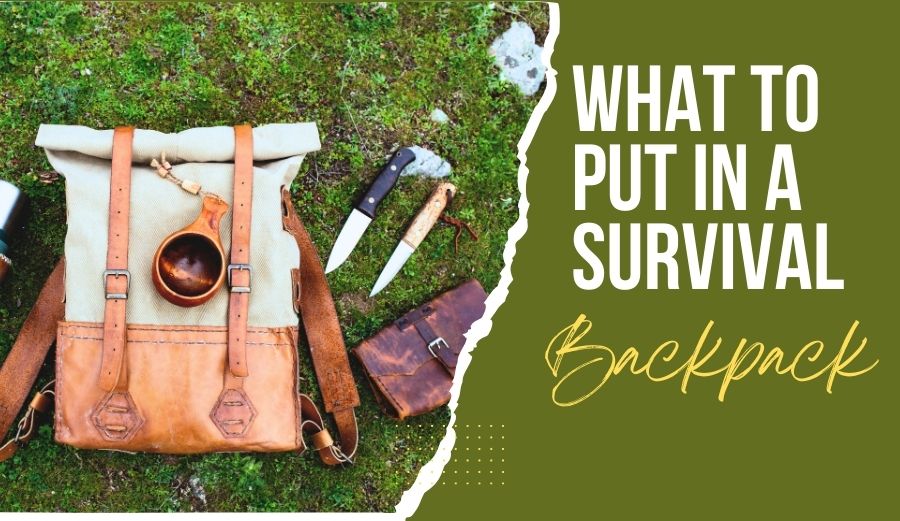 You never know what could happen in this world. It's best to be prepared for anything and everything, and what better way than to pack a survival backpack? Survival backpack...
Picking the right size backpack is an integral part of choosing a great one for your needs. A 30-liter backpack is often a good choice because it can hold everything you need in school, work, or travel without...